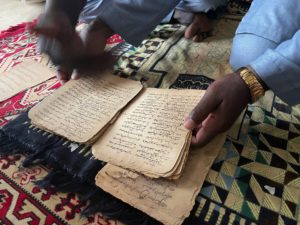 7 June 2022 – International Archives Week: we are engaged with the documentary heritage of Djenné with the project Archives of Knowledge: Documentary Heritage in Djenné, funded by ALIPH Foundation.
Again, a joint effort to preserve the written memory of Mali.
Follow our news and updates about the project on our social media Facebook e Twitter!